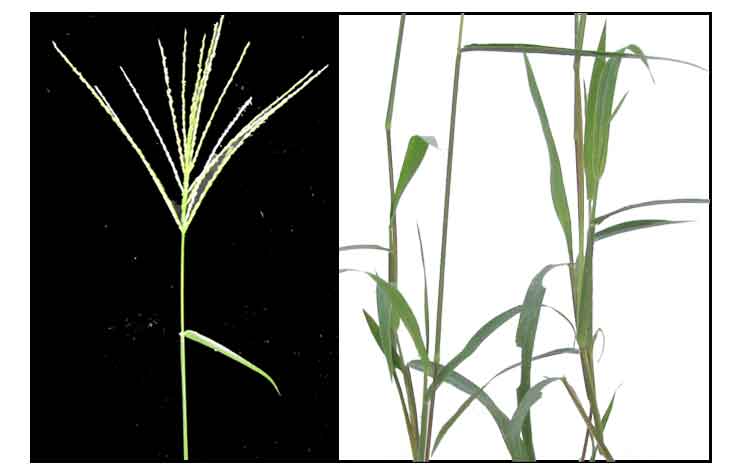 Botany
Korokorosan is a tufted, erect grass, growing 0.5 to 1 meter high. Leaves are thin, linear-lanceolate, 8 to 15 centimeters long, with a flowering stalk at the tip of its stem. Floral branches are numerous, opening from a central point suggesting the ribs of an umbrella. Florets are dense and tiny, with long purplish hair.
Distribution
- In and about towns and open grasslands and waste places from Luzon to Mindanao.
- Widespread species found in sea coasts and offshore islands of China, Taiwan, India, Southeast Asia, Java , Australia.
- Originating from tropical America.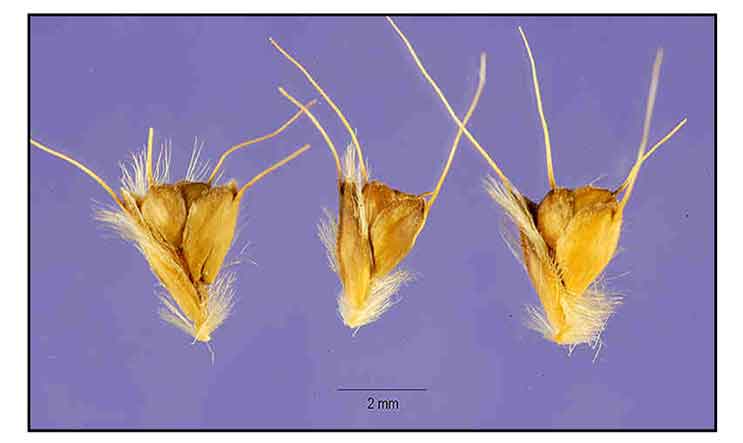 Parts used
Leaves.

Uses
Folkloric
- No reported folkloric medicinal use in the Philippines.
- Elsewhere, leaves paste applied externally in skin diseases.
- Leaf juice used for fever, diarrhea, and diabetes.
Others
Fodder: Elsewhere, used as fodder when young.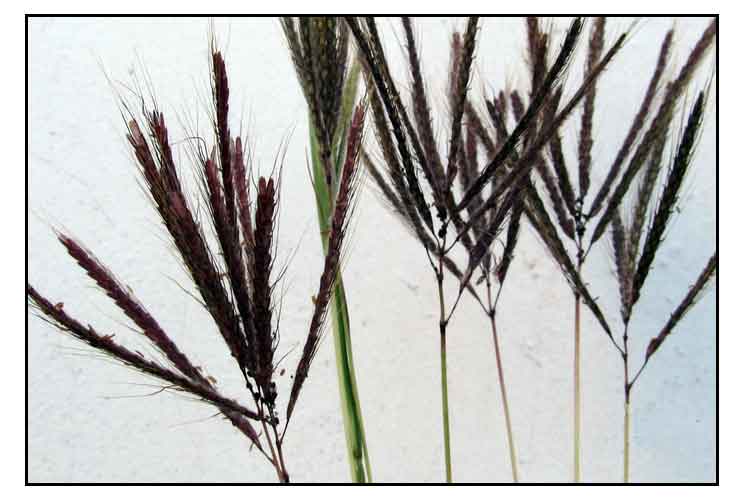 Studies
• Analgesic / Anti-Inflammatory / Toxicity Study: Study evaluated the analgesic and anti-inflammatory activity of a petroleum ether extract of Chloris barbata SW. Acute toxicity showed no sign of toxicity up to a dose level of 2000 mg/KBW. Results showed dose-dependent analgesic activity and dose-related inhibition of paw edema.
Availability
Wild-crafted.