Botany
Tairas is a slender, smooth herb, up to 36 centimeters in height, with ascending and prostrate stems. Leaves are oblong, 1.5 to 4.5 centimeters long, and 0.7 to 1.5 centimeters wide, with entire margins. Inflorescence is very short and borne on the upper axil of the leaf. Capsue is small, ovoid, about millimeters in diameter.
Distribution
- A strand plant along sandy seashores throughout the Philippines.
- Also occurs in India to southern China and Formosa through Malaya to Australia and Polynesia.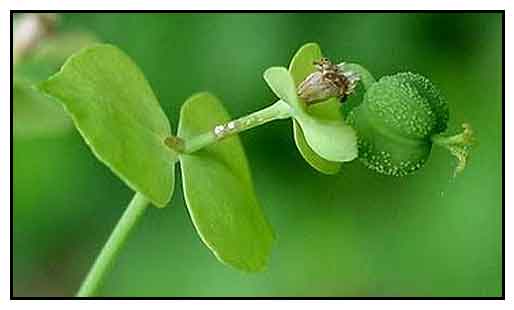 Properties
Purgative, emmenagogue, abortifacient.

Parts used
Whole plant, sap.

Uses
Folkloric
- In Indo-China, the milky juice used as an emmenagogue, also as an abortifacient.
- Plant, cooked with honey over a water bath, used for tuberculosis.
- In New Caledonia, plant soaked and malaxated in sea-water used as purgative.
- In India, leaf paste is boiled in paraffin wax and applied on ulcers, sores, old cuts and wounds. Also, leaves mixed with leaves of Ipomoea pescaprae, boiled in coconut oil, and the extract rubbed on the body in rheumatism. (2)

Studies
• Tumor Promoter Activity: In a Malaya study for long-term side-effects of herbal medications, 48 species of Euphorbiaceae were screened for tumor-promoter activity using a human lymphoblastoid cell line harboring the EBV genome. 27% (13/48) were found to be positive, and four, including E atoto, were found to have EBV-induciing activity at low concentrations in cell culture. The observation warrants study for an etiologic factor for the promotionn of tumors among rural Malaysian Malays. (1)
Availability
Wild-crafted.