Gen info
Salvia is the largest genus of plants in the mint family, Lamiaceae, with about 900 species of shrubs, perennials and annuals.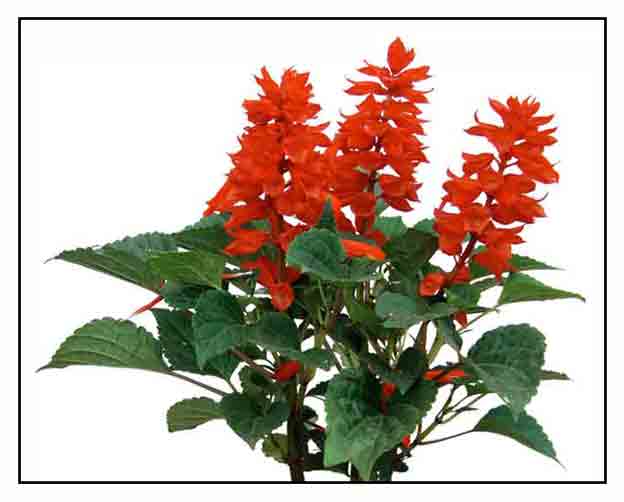 Botany
Salvia splendens is a small tender herbaceous perennial shrub, growing to a height of 90 cm. Leaves are ovate, acuminate and light green with toothed margins. Flowers are glabrous, bilabiate and bright red.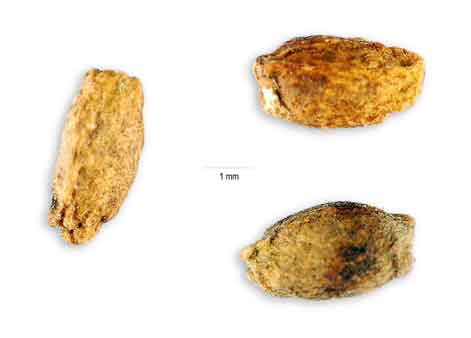 Distribution
Native to Brazil.
Recently introduced to the Philippines.
Grows well in Baguio City and other elevated regions.
Popular ornamental bedding or pot plant.
Parts utilized
Bark, leaves.
Constituents
• Study of methanol extract of aerial parts yielded three new diterpenes named splenolide A, B and C.
• Contains neo-clerodane diterpenoid compounds – salviarin and splendidin – believed to have psychoactive effects.
• Study identified figments of flowers as pelargonidin 3-caffeoylglucoside-5-dimalonylglucoside and pelargonidin 3-p-coumaroylglucoside-5-dimalonylglucoside.

Properties
• Considered anxiolytic and psychotropic.

Uses
Folkloric
• No reported folkloric medicinal use in the Philippines.
• In Indian traditional medicine, used in the treatment of diabetes mellitus.
Others
• Believed to have psychoactive effects.
• Tincture used by some in combination with Salvia divinorum for meditative effects.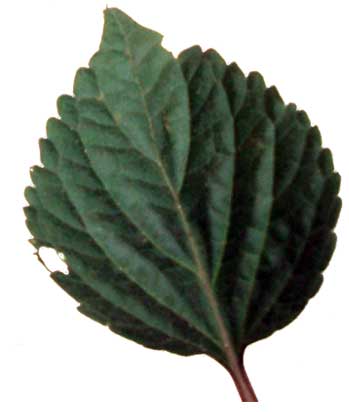 Studies
• Splenolides: Study of aerial parts yielded three new diterpenes: splenolide A, B and C.
• Antimicrobial: Study isolated three major compounds – compound 1 showed larger zones of inhibitions against Gram-positives (B pumilus, B subtilis, S aureus), Gram-negatives (P vulgaris, E coli, P aeruginosa) and Candida albicans.
• Anticoagulant / Toxicity Study: Study of aqueous extract showed the drug to be toxic only in higher doses and causes hemorrhages. Results showed it possesses anticoagulant property, increasing the prothrombin time from 10-15 to 35 seconds, an effect that was plant part-dependent.
• Antihyperglycemic: Study showed both aqueous and methanolic extract from the aerial parts produced significant reductions of glycemia in streptozotocin (STZ)-induced diabetic rats. Results showed antihyperglycemic potential in ameliorating diabetic conditions in rats.
• Salvinorin A / Neoclerodane / Opioid Affinity: Salvinorin A, a neoclerodane diterpene from the hallucinogenic Salvia divinorum, is the only known non-nitrogenous and specific k-opioid agonist. Study yielded structural congeners of salvinorin A together with semisynthetic derivatives. One compound showed modest affinity for k receptors suggesting other natural neoclerodanes from different Salvia species may possess opioid affinity.
Availability
Wild-crafted.
Tinctures in the cybermarket.