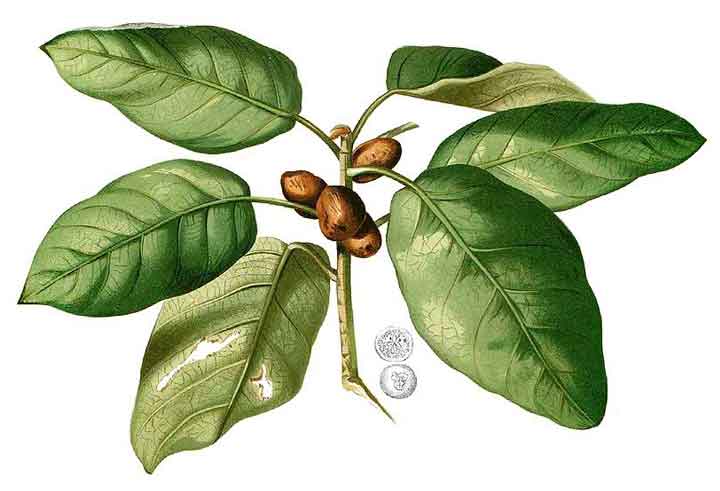 Botany
Payapa is a plant that starts as an epiphyte, like any strangling fig. Leaves are rigidly leathery, smooth, oblong to ovately elliptic, the smaller one oblanceolate, averaging 15 cm long and nearly half as wide, with blunt or rounded tip. Fruit is ellipsoid, about 2 cm in length, smooth and shining, hard, dull red, sessile, and subtended by 2 to 3 very small ovatge bracts or ebracteolate.
Distribution
- In forests at low and medium altitudes throughout the Philippines.
- Also occurs in Borneo, Celebes, and Timor.
Properties
Vulnerary.

Parts used
Roots.

Uses
Folkloric
Powdered roots applied to wounds used as vulnerary.

Availability
Wild-crafted.